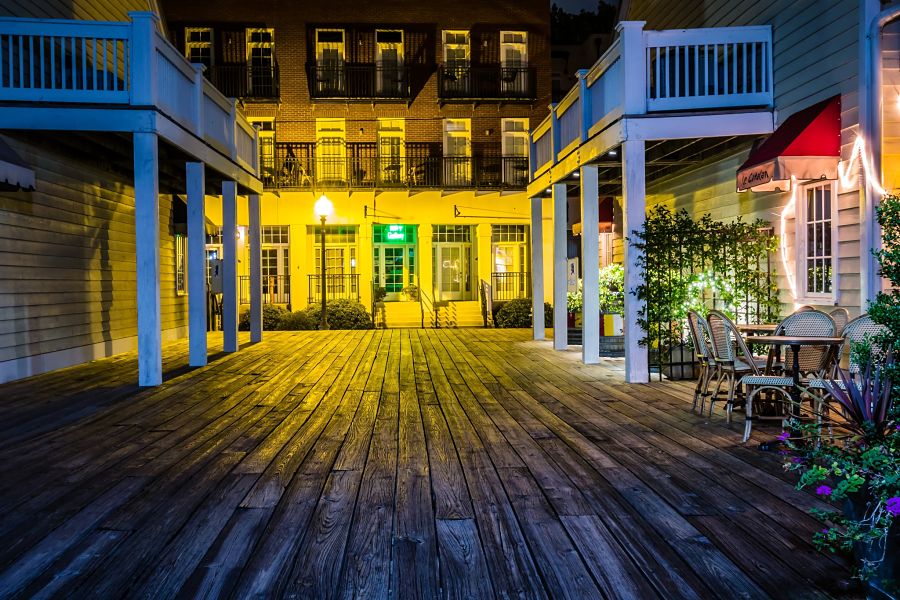 Real Estate Near Wilmington
Wilmington NC real estate sales are continuing to see strong growth throughout the city and outskirts. In fact, the cities near Wilmington is currently seeing a huge boom in real estate sales and investments. This is due to the economy growing at a steady pace, which has resulted in more money flowing into the greater Wilmington area.
From luxury homes to waterfront - beachfront properties, real-estate sales in Wilmington NC and the surrounding areas are on fire. In fact, many investors from all over North Carolina and the nation are purchasing prime properties inland and near the water.
MOST RECENT REAL ESTATE MARKET STATISTICS FOR WILMINGTON