LOVE IT or Leave It Guaranteed!
If you buy a home with our team and you sell it within twelve months we will list it for free*.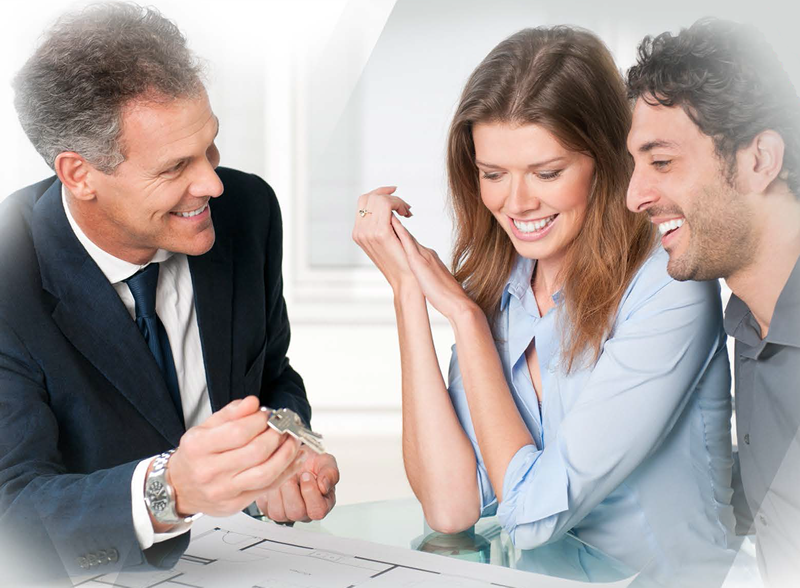 To qualify, your home must be purchased with a Waypost Realty agent as your exclusive buyer agent or seller sub-agent. "Listing for free" means Waypost Realty will not charge commission on the listing side of the transaction as long as it closes within twelve months of the date you purchased the home with our company. Seller would agree to pay a 3% commission to the selling agent, whether it is a Waypost Realty agent or not.