Seaspray Landing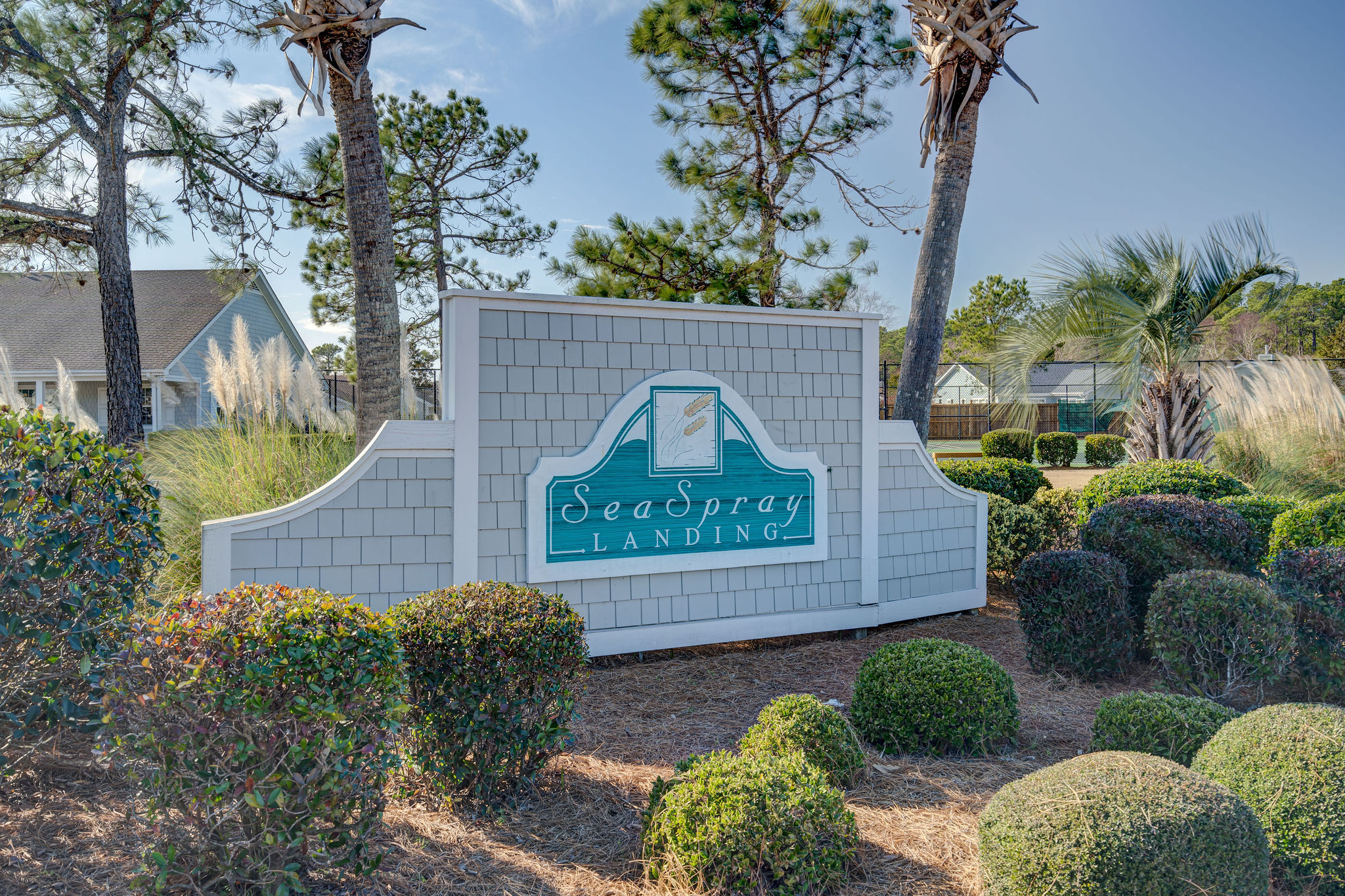 Seaspray Landing has been and continues to be one of the most sought-after locations in the entire Wilmington area. I've personally lived in Seaspray Landing, continued to own properties in Seaspray Landing, and helped numerous buyers and sellers in Seaspray Landing over the last 20+ years.
Below, you are welcome to utilize a really neat pricing tool that we created for homeowners in Seaspray Landing that will give you a good estimate on pricing as well as your potential current equity.
If I can answer any questions or help in any way please call or email me.
Buddy Blake
mobile 910-262-7006
email buddy@buddyblake.com
See Your Latest Seaspray Landing Price & Estimated Equity
Seaspray Landing Activity
December 5, 2023