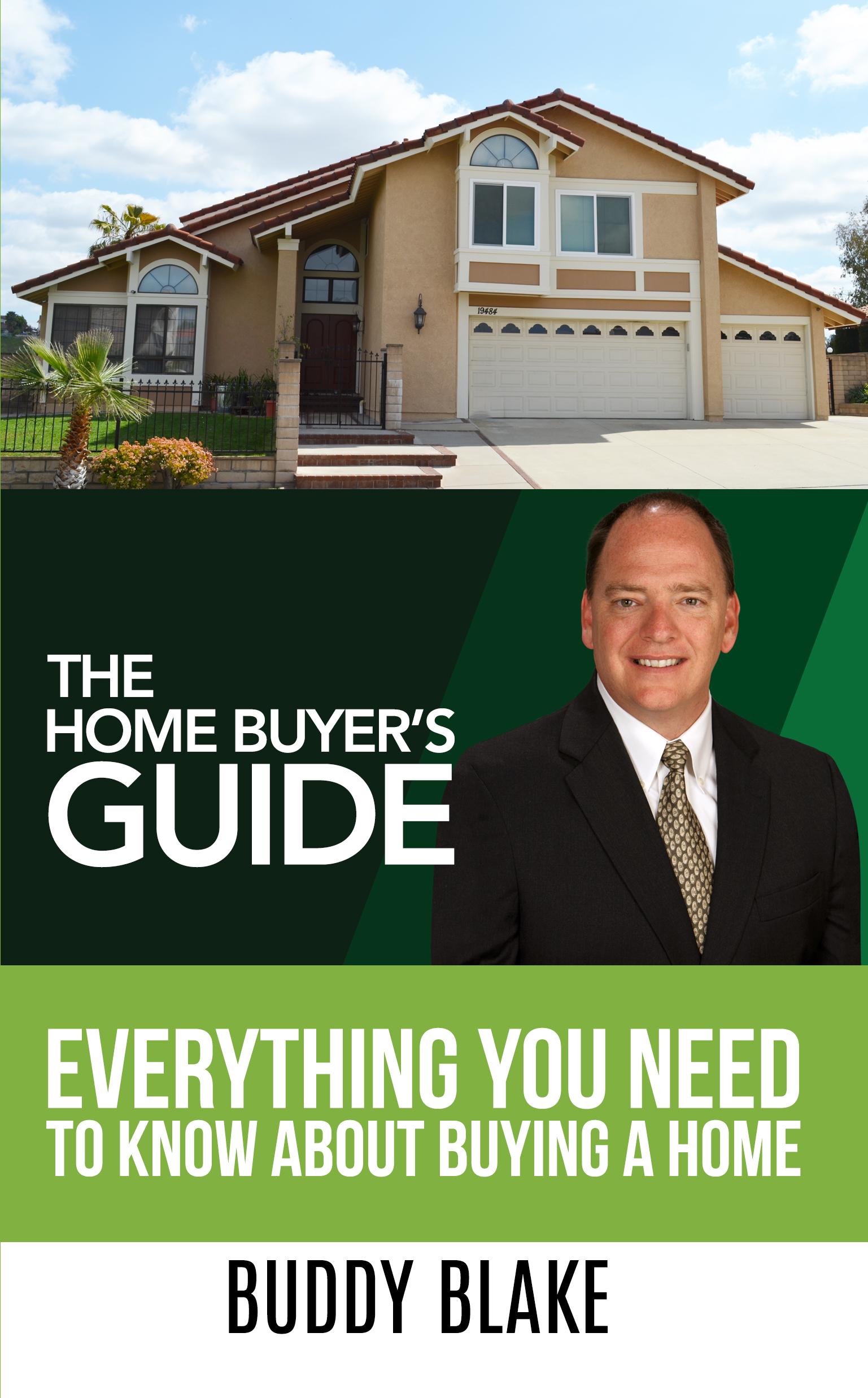 Make sure you get the most for your money
I wrote this guide so you will have everything you need in order to make the right purchase on your home, and for the right price. I hear so many stories of people moving into a house that had thousands of dollars in damages they were unaware about.
Things like this happen too often. Negotiating mistakes where the buyer or their agent let it slip how big their budget is, and it ends up costing them. In the book I'll go through the best ways to weigh out your wants against your needs. There's also everything else from inspections, shopping for a loan, the closing process and much more.
Claim your free book now by joining our FREE Buyer Advantage Program
Buddy Blake is happy to introduce two new real estate developments that feature new construction.
One is the real estate community of Parsons Mill Farm. Featuring brand new homes and a beautifull Swimming Pool & Cabana. Parsons Mill Farm even sports New Hanover Counties first community to offer a huge multi acre KITE FLYING FIELD.
Another of the hottest new real estate developements in the Greater Wilmington area is Windsor Park. Located in Leland NC, minutes away from Downtown Wilmington, Widdson Park features affordable new homes and townhomes.