Visit Poplar Grove Farmers' Market
Posted by Patrick Chambers on Tuesday, September 6, 2022 at 1:25 PM
By Patrick Chambers / September 6, 2022
Comment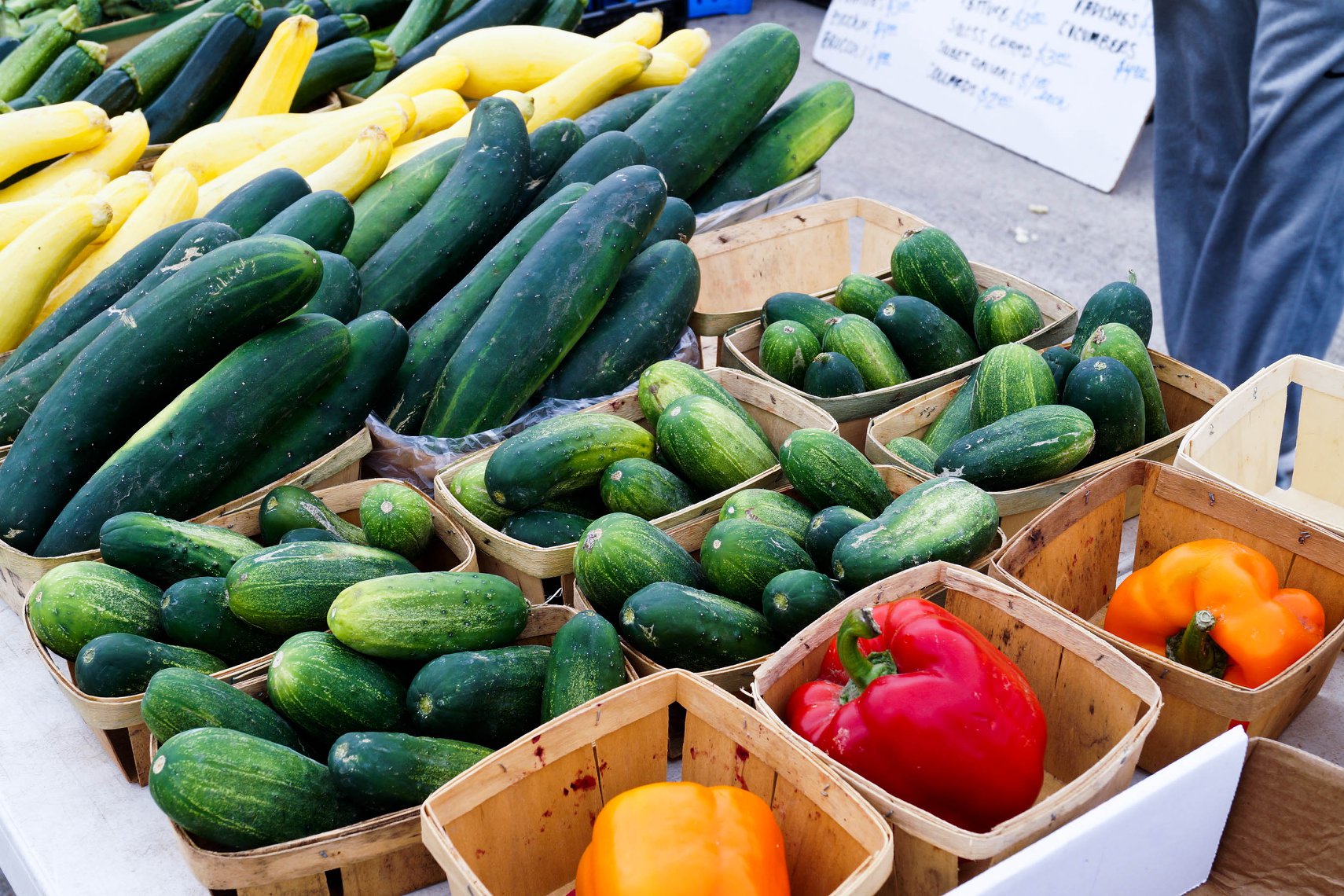 Come stop by the Poplar Grove Farmers' Market and see the food the local Wilmington area residents have grown, caught, or baked themselves. The market offers a unique chance to purchase these items as well as a variety of crafts and one-of-a-kind goods and interact with the people who made them. This event takes place at the historic Poplar Grove Plantation every Wednesday from 8:00am to 1:00pm and lasts until September 28th, 2022. Poplar Grove Plantation is located at 10200 US Highway 17 North in Wilmington, NC.
Poplar Grove Plantation is located within the Gullah Geechee Cultural Heritage Corridor and is a historic house and museum. This agricultural center predominantly produced sweet potatoes and peanuts and was founded when the original manor house and land was purchase in 1795 by James Foy Jr of New Bern, NC. The house was rebuild in 1850 after the original house was destroyed in a fire. The plantation crossed racial lines during the Civil War providing its crops to both the Union and Confederate sides. For more information about the history of Poplar Grove Plantation please visit their website and learn more.
Wilmington is steeped in history dating back from the Colonial times with its first permanent settlement being founded in 1732. There are many historically preserved buildings in Downtown Wilmington and a number of museums that serve to record and retell the history of the area. If you are interested in learning more about Wilmington or are thinking about a move to the area, please feel free to contact Buddy Blake at Waypost Realty at (910) 395-1000.