New music! Plus a great reason to give to your Life 90.5 today!
Posted by Buddy Blake on Tuesday, April 19, 2022 at 2:30 PM
By Buddy Blake / April 19, 2022
Comment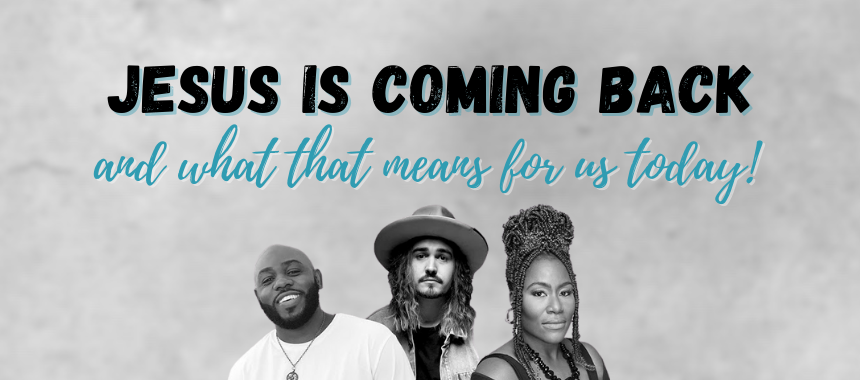 If you've been listening to contemporary Christian music for any length of time, you've certainly heard this long-haired, hat-sporting artist's voice through your speakers. Jordan Feliz has released such hits as "Witness," "Glorify" and "The River." However, his latest collaboration with Jonathan Traylor and Mandisa just hits different. "Jesus Is Coming Back" is your invitation to a pre-show party before the big one when our Savior returns. Weaved among the audible excitement and danceable beat are some urgent reminders for believers as we await His return.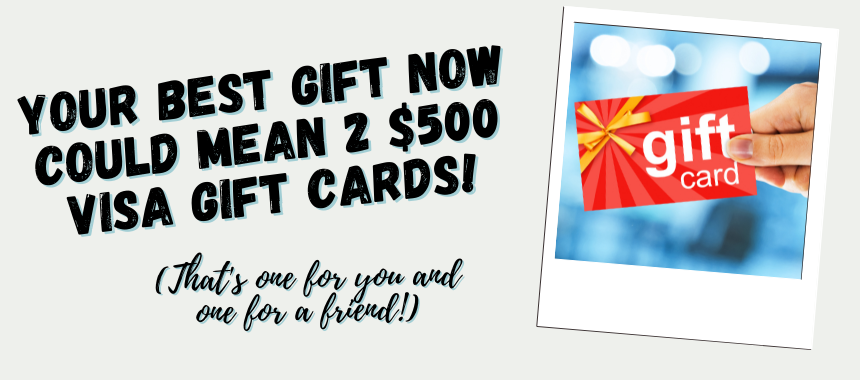 Janice recently sent Life 90.5 the sweetest note. She writes, "I love your music. I can be stressing about something and the music will calm me. Reminds me who is in charge. I listen every morning and my day starts off great. We listen at work, which is a blessing for all of us. Thanks for being there."
When Janice says "thanks," she's not really thanking the DJs or the artists. She's thanking every single person who financially gives to support Life 90.5. As a fully listener supported station, you are needed to keep friends like Janice encouraged every day. And now is the BEST time to become a supporter of your favorite Christian music station.
Now through April 24th, when you give a gift of any size, you'll be entered to win two $500 Visa gifts cards provided by sponsor Buddy Blake and Waypost Realty. That's one card for you and one to give to a friend in need. Don't wait until the deadline to make your gift. Donate now to share the gospel, the hope of Jesus Christ, and desperately needed encouragement with listeners all over the Wilmington area and beyond.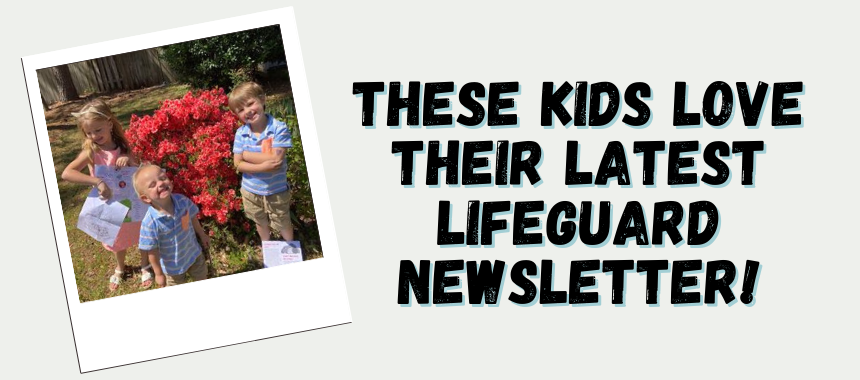 It's been such a thrill to watch the Lifeguard Kids Club grow! With over 300 kids already signed up, we often hear about how excited they are to receive mail from their favorite Christian music station. The fun, Jesus-centered activities and birthday gifts received help these littles keep their eyes on the Lord. Would your K-3rd grade child like to be in our Lifeguard Kids Club? Sign them up now for free!

JEFF'S TOP 5 SONGS
Afternoon host Jeff Loman shares his top 5 favorite songs that you'll hear on Life 90.5! You can hear him every weekday from 3-7 pm, sharing some pastoral wisdom and plenty of laughs!
1. Speak to the Mountains - Chris McClarney
2. The Commission - CAIN
3. Jireh - Maverick City Music
4. In Jesus' Name - Katy Nichole
5. Sunday Sermons - Anne Wilson