Monday Morning Coffee - Welcome December - Puzzle Contest
Posted by Buddy Blake on Monday, November 30, 2020 at 8:00 AM
By Buddy Blake / November 30, 2020
Comment
Welcome To December
Hi, this is Buddy Blake with Waypost Realty here in Wilmington. I just wanted to reach out and say hello to you. I hope you and your family had a wonderful Thanksgiving holiday. It was beautiful here in Wilmington, just the weather cooled off just in time to do some decorating, and get ready for decorating, I should say. Anyway, the market continues to be busy. Actually, we just locked-in a buyer. We got a pre-approval letter for two and a quarter percent. That's 2.25% for a 100% USDA loan. That means no money into it and you're borrowing money for 30 years at two and a quarter percent. That is just phenomenal. I mean, if you'd have told me that a year ago, I'd have told you, you were crazy that that was even possible.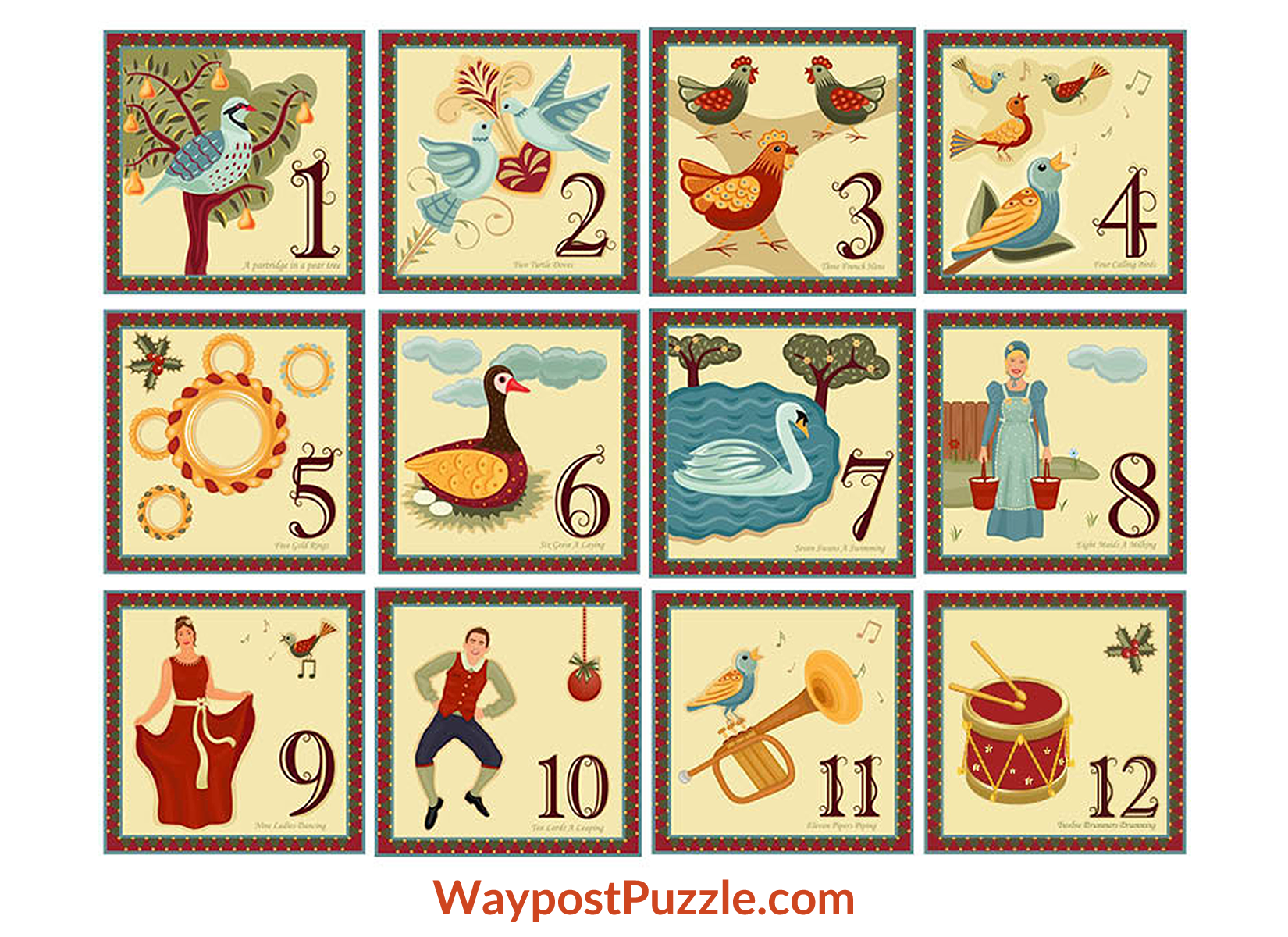 Puzzle Contest
But I want to tell you something really exciting we're doing. Down below, you're going to see our new puzzle contest, the Waypost puzzle contest. So keeping with the theme of Christmas, what we thought we would do is down below is a quick Christmas trivia, and it's really simple. On the Twelve Days of Christmas song, how many total gifts are given away? So you have to listen to the song. You have to figure it out. Do a little math, maybe a little word problem. And what we're going to do is we're going to take all the people who get it right and we're going to take a drawing of that and we're going to give away a $100 gift card to wherever you want it to go to. It can be a Visa card, American Express. But we're also going to do something really cool for everybody who participates and gets it right.
I dare you to take our trivia contest. All you got to do is enter in, when you get to the site, puzzle number one. The very first one we've ever done, and we'll be doing many more of these coming forward, and let's just have a little fun with this email with this Monday morning coffee. So this will be our first try at this, so try to break our system, try to break our servers. So anyway, thanks a lot. Do the puzzle trivia. Stay safe where you are. If you're sick or anything like that, we wish you much health. We pray for everybody to be healthy and to heal. But otherwise, looking forward to hearing from you about possibly buying or selling.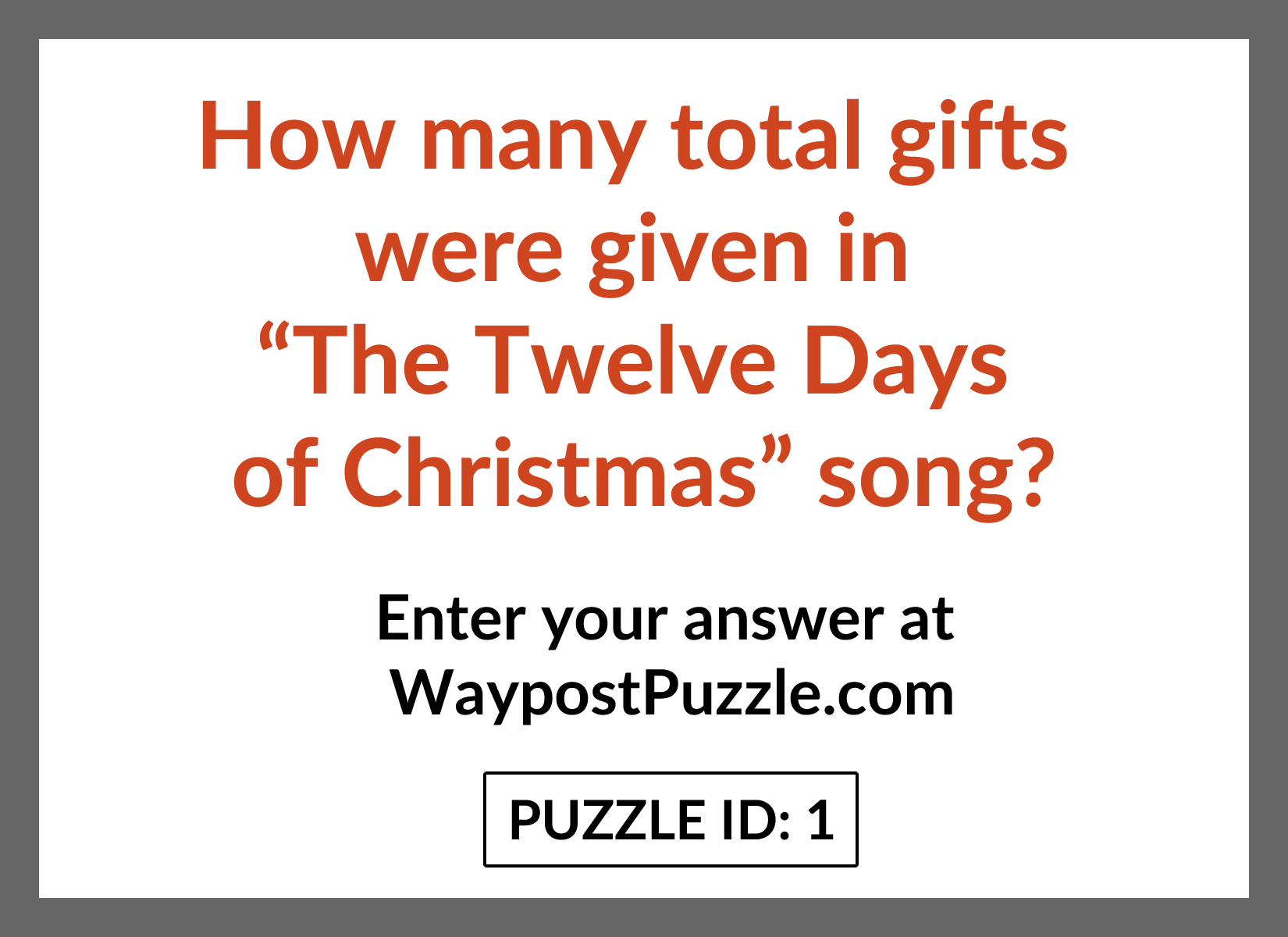 Thinking Of Buying Or Selling?
And if you are thinking about selling, keep in mind right now, you can still get really decent photos, good photos with green grass, green outside. If nothing else, just take an exterior picture if you're thinking about putting your house on the market after the first of the year, after the holidays, because then you'll have really good pictures before everything browns out.
So anyway, we'll be glad to go ahead and do that. We're doing that for a number of people right now, just getting ready to put their house on the market as soon as Christmas is over, but that way we have some good photos. But of course, still, homes are still selling even during the holidays. Keep in mind that people that are looking during Christmas time are very serious. Will you get as many showings? Probably not. Well, of course, in this market, I don't know. Houses are lasting hours on the market, not days. In many cases, just hours.
One thing's for certain, somebody looking during the holidays is definitely very interesting. And we're seeing more people buy a home sight unseen and actually close them without ever physically seeing them. They'll have an agent go wherever do a video tour and they'll buy the house. They'll close on it from afar and never even see her. Crazy. Never seen anything like this in my life, but we'll take it. We're all learning new things. We're all learning how to adapt and to bob and weave if you will. Have a great first week of December. I look forward to reaching out to you in the next week or two. And if you have any questions or we can be a resource in any way, please let us know. Thank you so much.
MOST SEARCHED HOMES