Monday Morning Coffee - More Christmas Fun
Posted by Buddy Blake on Monday, December 14, 2020 at 8:00 AM
By Buddy Blake / December 14, 2020
Comment
More Christmas Fun
Hi, this is Buddy Blake with Waypost Realty here in Wilmington, North Carolina. And happy Monday to you. And this is this week's Monday Morning Coffee. Real quick I just wanted to say thank you to everyone who participated in last week's puzzle game. It was a lot of fun doing that. The correct answer was snowflake. We put all the winners, and there were hundreds of participants and hundreds of correct answers actually, and we put them all together. We drew one name out of it electronically. Our system would just pick up somebody. Last week's winner was Candace Howlin from right here in Wilmington. So, she won the $50 Amazon gift card. Here is the next contest. So, hit the Play Now button. So, anyway, it's a lot of fun. Hope you can get it. And I look forward to announcing next week's winner.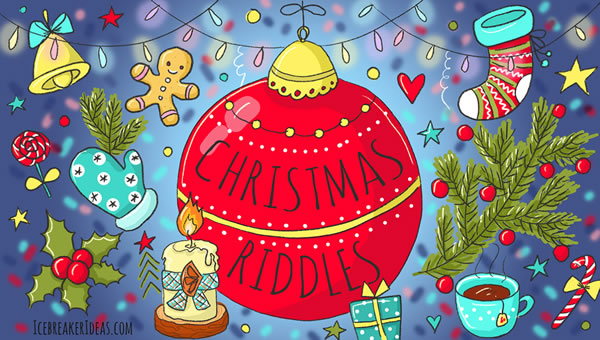 WIN $50 AMAZON GIFT CARD
An apple costs 40 cents, a banana costs 60 cents and ​a grapefruit costs 80 cents.
Congratulations to last week's winner
Candice Howren
of Wilmington, NC
Sacred Shells
Otherwise enjoy the season and enjoy the people around you. And also, I want to give a plug, a shameless plug for my wife. My wife does these shells, and you may have seen them on our social media, but she has got a bunch of these that she's prepared. And this is what her little shell bag looks like. And it's got a number of little shells in it, a few shells, and they're all inscribed with really nice, meaningful messages, glazed over, painted. They're beautiful. She does nice ornaments. But down below, you can also see where you can click to get a little bit more information on that.
She just loves doing these. And I think you'll like them. They're really easy to put in stockings and things like that. And you still have some time. So, that's my shameless plug for my wonderful wife, because anybody that puts up with me, they got a lot going for them because I'm not easy to put up to put up with. So, anyway guys, thank you so much. Have a great week. I look forward to seeing you next week. If we can help you in Wilmington in any way, in any resource we can be, just let me know. Thanks.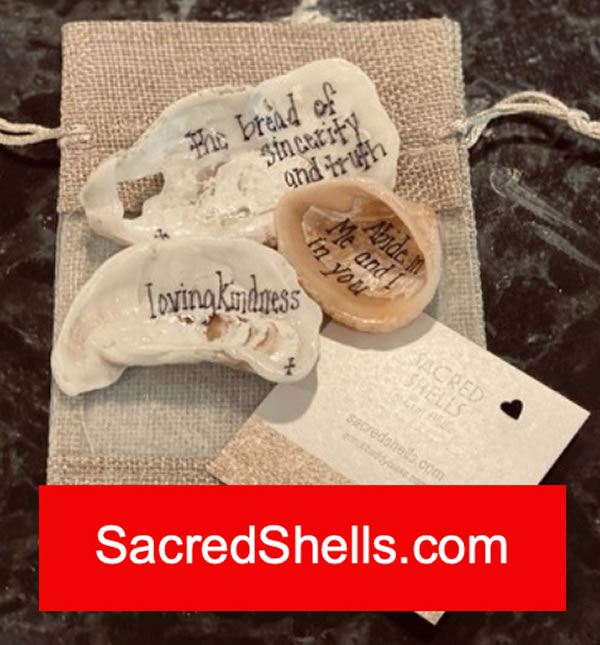 MOST SEARCHED HOMES
---
Your Home SOLD In 60 Days GUARANTEED or We'll Just​ Buy It Now​*
*for more information about our guaranteed sale program click here and to learn more about our buy it now program visit expresshomesale.com