Monday Morning Coffee Jan 2nd
Posted by Buddy Blake on Monday, January 2, 2017 at 9:30 AM
By Buddy Blake / January 2, 2017
Comment
Things to Think About
"Harboring unforgiveness is like taking a drink of poison and hoping it will kill somebody else."
Not being willing to forgive will keep you in bondage to your past and to the people involved in your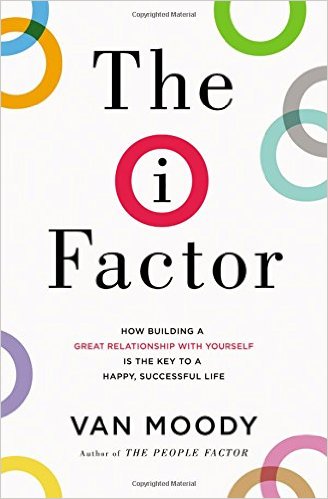 previous pain; it will form an invisible bond that connects you to that situation and all its negativity. No matter who was involved in the tragic or unfortunate things that have happened in your past or what their specific roles were, the only way to set yourself free from them is to forgive them. You'll be amazed at the freedom, strength, and new perspectives on life that will come to you when you do.
Who You Are Is Much More Important than What Happened to You

While overall showing activity (people actually walking into homes) was down bit since the election, we are seeing a signifciant increase in the amount of time buyers are looking online for homes for sale in Wilmington, staying on the site longer, getting online mortgage pre-approvals, and coming back more often. THIS is the leading indicator package that, in my opinion, means much more than anyting when determining an upcoming run on actvity. Things are getting ready to get very busy and in many price ranges, as you can see from the various focussed reports I just ran you will see we have a pretty signifcant supply problem in a number of areas and price sectors. Yes, some the higher priced homes are still dragging, but much of that could be sellers just wanting to test the market and can't get out of their mind what they paid or could have gotten back in 2006/2007... those days are gone.
Here is a recent graphic I ran for just one of my websites to show some the interesting data points that I constantly focus on such as time on site, bounce rate (which means hitting the site and leaving without clicking anyting), return visitors and more.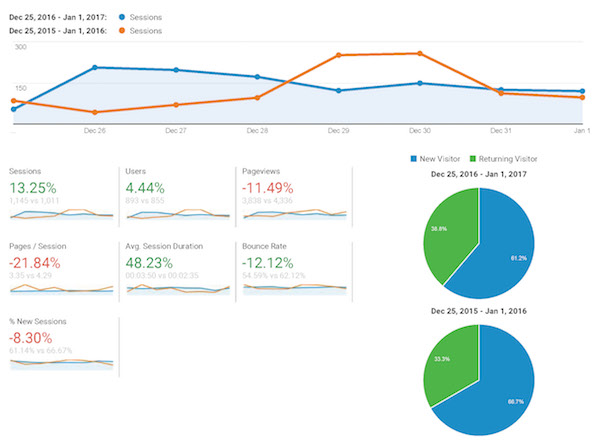 Here are my latest detailed reports for some key areas that we service:
If We Can Help Please Let Us Know