Monday Morning Coffee - Goodbye 2020
Posted by Buddy Blake on Monday, December 28, 2020 at 8:00 AM
By Buddy Blake / December 28, 2020
1 Comment
Welcome Paul Bower
Hey, this is Buddy Blake with Waypost Realty here in Wilmington. And this is Paul Bowers with Waypost Mortgage. Right here in Wilmington also. Wish you guys an upcoming Happy New Year. We hope your Christmas was fantastic. We're very excited about moving into a new year. I don't know about you, but we certainly are. And we're just really looking forward to helping folks. It's been fun. It's been energetic, helping find homes for folks and do loans for folks. And the refinances have been incredible.
So, I wanted to let you know, Paul has joined us here and we've got Waypost Realty, and now we've got Waypost Mortgage right inside our office. Paul works here a hundred percent of the time, and Paul is from Wilmington, just like I am. So we both are old school Wilmingtonians. Know a lot of the same people. Grew up here. We just want to let you know that if you're thinking about buying a home or refinancing, unlike a lot of places, Paul, we're getting started off fresh here and you've got bandwidth to do refinances now.
A lot of mortgage companies can't because they're too busy. Because they fall behind. And Paul offers competitive rates because he actually can shop it around with a whole lot of different investors. But we're real excited because we can give you a one-stop shop and Paul does the pre-approvals, whether it's for a refinance or to purchase a house, he does those for free.Doesn't cost you anything, and you can do it right online from the safety of your own home. It's super easy. And you can do it all right here. Even if you don't use Paul, you can use him as a resource to at least keep everybody else honest in their rates and things like that.
But anyway, we're real excited and Paul is going to be here. So if you're out in our way up into Porter's Neck area, stop by and say hello to Paul and myself. Our office is open. The only day we're closing this week is Friday for New Year's Day. But we're back at it. We're real excited. Also, don't forget to take a look down below at this week's trivia. So it's either true or false. So, it's a lot of fun. Take a look at it. And we look forward to seeing you guys in 2021.
This Week's Puzzle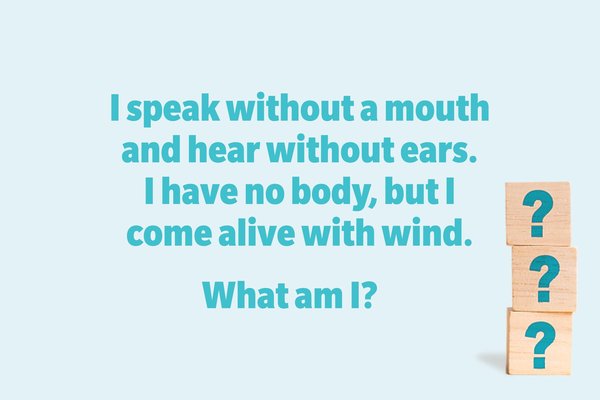 WIN $25 AMAZON GIFT CARD
Congratulations to last week's winner
Kimberly Olson
of Leland, NC
FREE Mortgage or Refi Approvals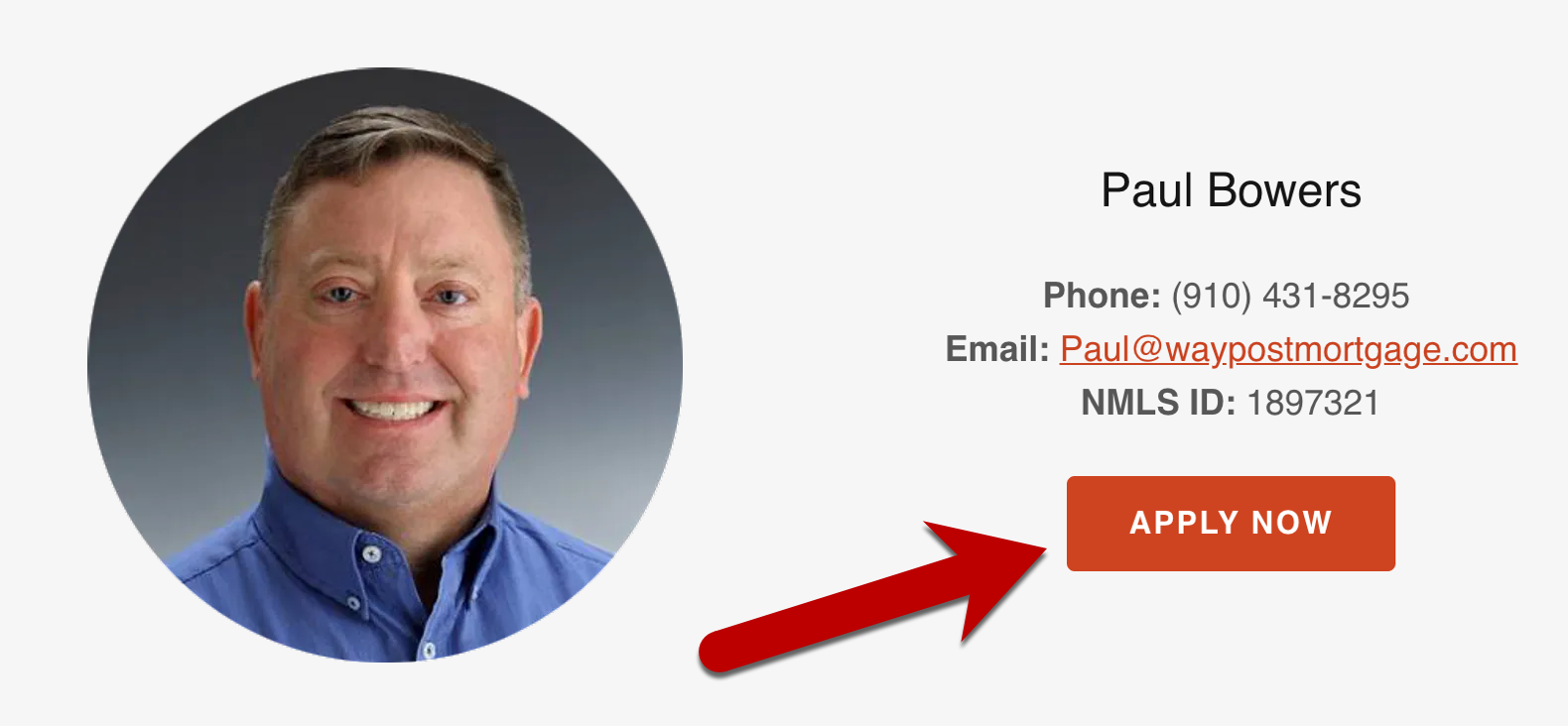 Recent Reviews From Clients
Buddy and his staff continue to go above and beyond. Throughout the process we could always rely on their kindness, professionalism and attention to detail. This was our second time working with Buddy and his team-needless to say we highly recommend Buddy and the Waypost team!
Caitlin J
Very professional and friendly service; utilizes current ways of marketing and showing properties; extensive knowledge of the market. Used services as both a buyer and seller and we were equally satisfied with the results.
Pam B
Buddy recently sold my ICWW home on Bald Eagle Lane and I could not be more pleased with the expertise of he and his staff! I highly recommend waypost realty for any of your real estate needs!!
Renee B