What Homes Will 1 Million Dollars Get You In Wilmington NC?
Posted by Buddy Blake on Tuesday, January 23, 2018 at 4:20 PM
By Buddy Blake / January 23, 2018
Comment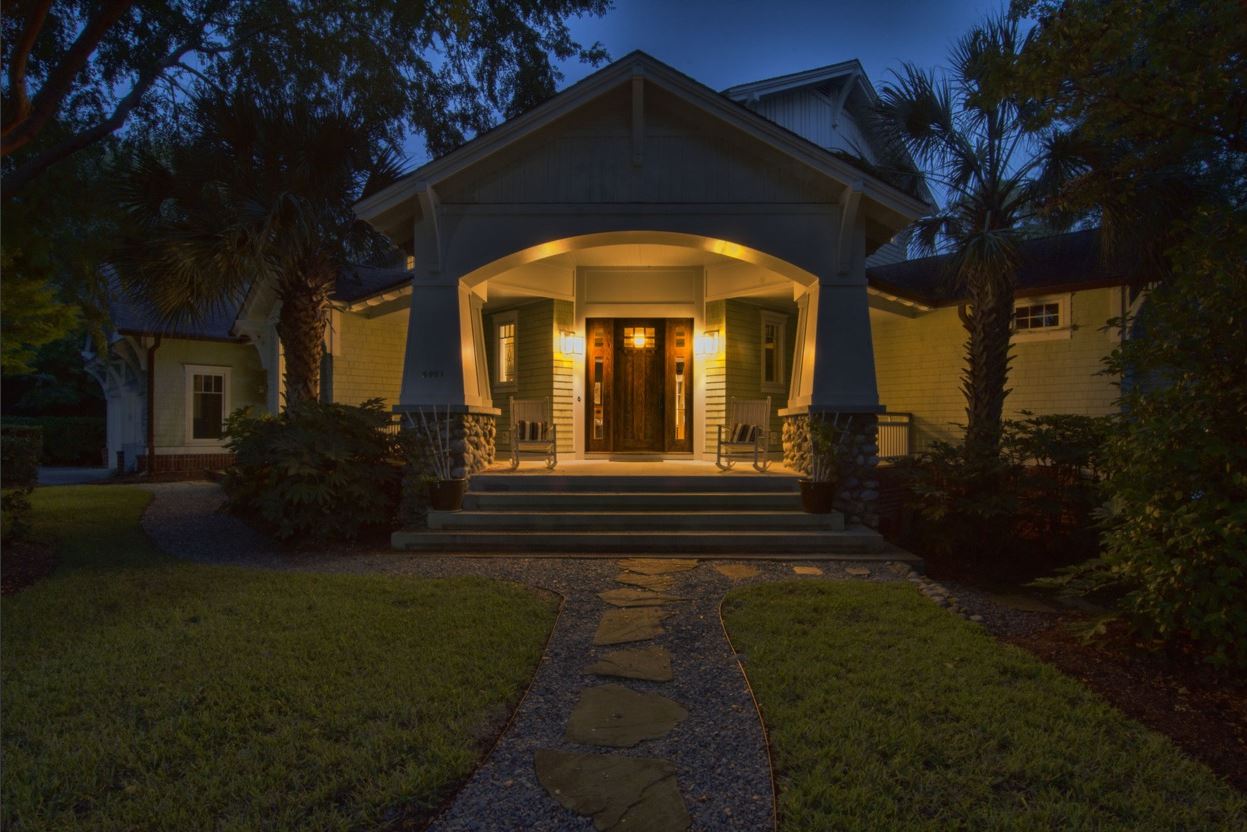 Have you wondered what type of home you could purchase for $1 Million dollars? Depending on where you look across the country, 1 million dollars can buy you a mansion or a cute 1 bedroom home. In some of the most expensive real estate markets across the country, such as Boston or San Francisco, one million dollars will just get you into the real estate market, in others you can own a dream home. Although Wilmington real estate has been strong for many years, Wilmington homes for 1 million dollars up and are very exclusive and incredible homes. We will be showcasing the newest homes for sale in Wilmington that have a price-tag of over 1 million dollars below but before we get into that, lets take a look at what factors push a home's value up.
What Effects a Home's Value?
There are many factors that affect a home's value. The old real estate adage is "location, location, location" -- and that is true to a certain extent, but there are many other factors that provide value once you are looking within a specific location.
Size of the home. How large a home is has a definitive effect on its value. You will generally see a home's size reflected in two statistics: living area and total area. Living area is considered the interior of the home that is air conditioned and heated. The total square footage of a home would also include areas of the property that may not be considered living area such as a porch, garage, storage areas or some party areas.

Both of these measurements are provided by square foot. A useful metric that shows the correlation of the size of the home and the price is the Dollar per Square Foot. This is usually calculated using the Living Area.
Age of the home. A home's age has direct and indirect implications to a home's value. Just because a home is older, does not necessarily mean that the home is worth less. Many people purchase homes very specifically because of their age. Whether that be because the home is in a historic district or has older build quality or possibly because of the architecture of a specific time.
When the layout and design of a home becomes dated and is no longer "in vogue" - that is known as functional obsolescence. Functional obsolescence will substantially decrease the value of a property. The other main factor of age on a homes value is differed maintenance. Deferred maintenance is exactly what it sounds like....when a home has been in need of basic upkeep and repairs, that was not done. An example of differed maintenance is a roof that should have been replaced years ago.
The Kitchen. Today, with the popularity of cooking television shows, cooking in your home has seen a major resurgence. The layout and overall design of a kitchen can have a tremendous effect on a home's value. In addition to the size, layout and design of the kitchen, the appliances play a large role in the kitchen's desirability. It was only a few years ago that stainless steel appliances became popular. In the million dollar homes listed below, you should see the ultra high-end appliances such as Viking, Thermador and Sub-Zero.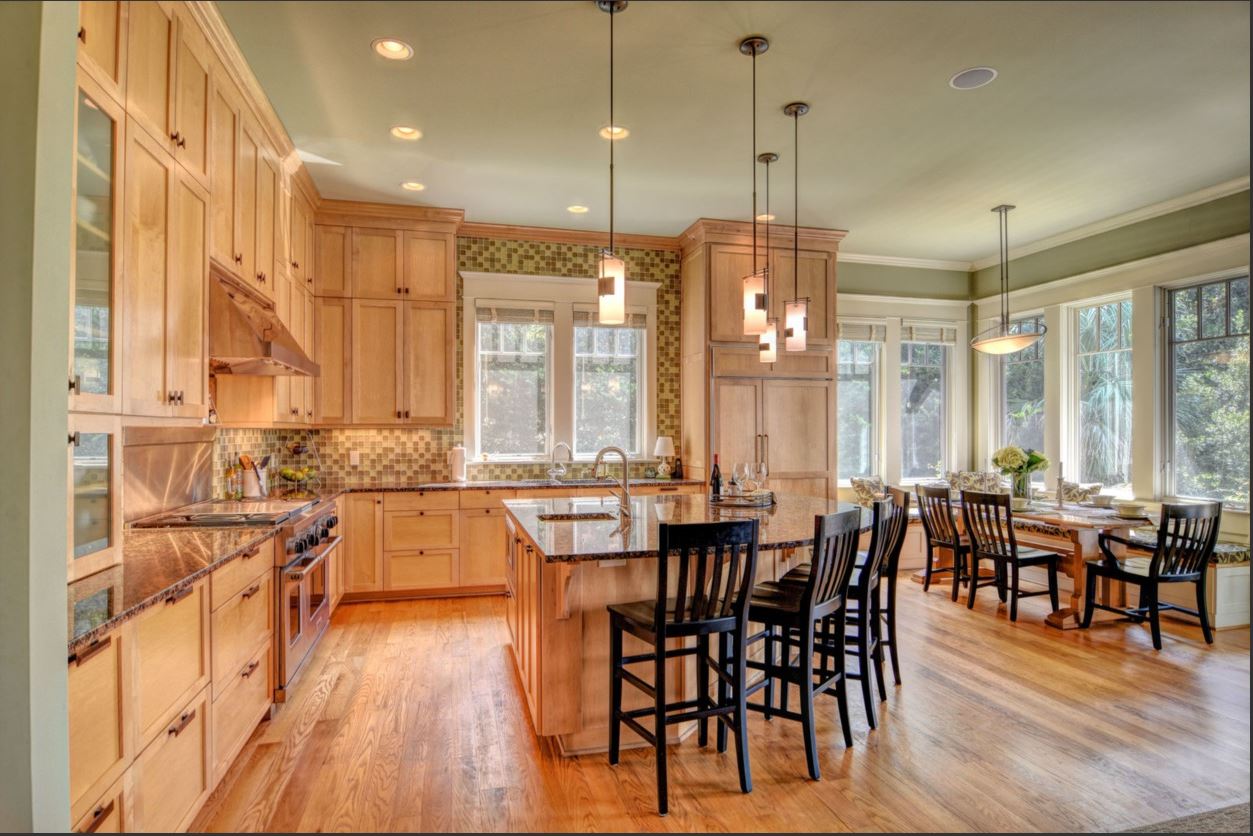 Land. As a general rule, the property itself usually makes up about 25% of the total value of a particular home. That means that if a home is selling for $200,000 then you should be able to purchase a similar lot for $50,000. When looking at homes over a million dollars, the land price can be a huge factor. Also, its a no-brainier that if the multi-million dollar home comes with 25 acres of land -- that land makes up a large portion of the home's price.
Location. Location always has a major influence on the value of any property. Generally, you will find If the home in question is waterfront, beachfront, located in a dense downtown, historica area - the asking price of the property will be substantially more.
Million Dollar Properties in Wilmington NC
As promised, we wanted to show you what homes are available in Wilmington at the 1 million dollar listing price and higher. Although we will automaticlly update this list daily, at the time of publishing we have almost 100 homes for sale in Wilmington over 1 million dollars.
Below are the most current listings, with an asking price of at least $1 Million dollars.