Is It A Buyers Market Now?
Posted by Buddy Blake on Saturday, December 3, 2022 at 9:52:37 PM
By Buddy Blake / December 3, 2022
Comment
It's time for sellers to readjust their expectations and understand that the current market is much different than it was a year ago. The market is shifting in favor of buyers, so sellers need to be realistic about what they can expect to get for their homes. While there are still some buyers out there who are eager to snatch up a property as soon as it becomes available, the number of these types of buyers has rapidly shrunk in response to high-interest rates. In addition, the current lending environment has resulted in buyers being unable to qualify for the same loan amounts they once could, effectively reducing competition and sellers' power in the market.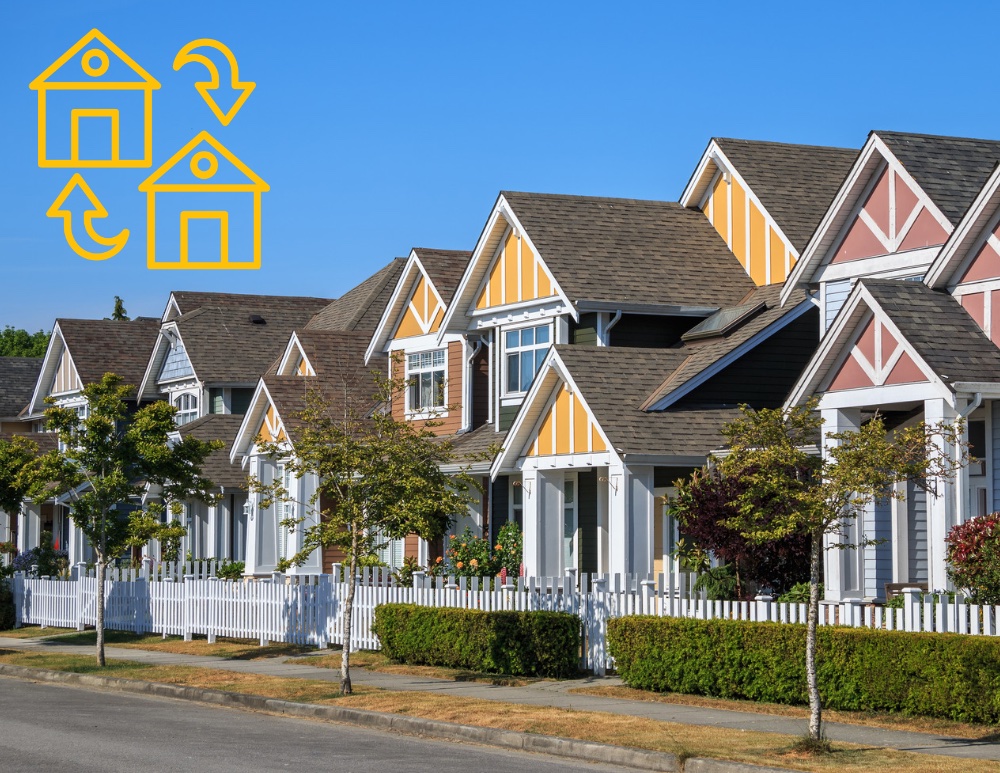 Interestingly, the reduction of buyers in the market has led to buyers having more power in the market, not less. Sellers now need to price their properties competitively and be open to negotiations. That means offering selling agent bonuses, lender-paid closing costs, and working with buyer contingencies. Gone are the days of all-cash, contingency-free bidding wars. Instead, most properties are only getting a single offer, often below asking as buyers negotiate lower prices.
We need to be realistic, the market has normalized, and sellers need to change their expectations to meet the market.
Homeowners considering selling need to understand that market conditions have changed so they can strategically sell their homes. The balance of supply and demand now favors buyers. However, interest rates are high (for now), and buyers are going to be choosy. If you're worried about selling only to get locked into a loan with a higher interest rate, remember that mortgages can be refinanced, but property values are dropping, so if you want to take advantage of current prices, it's best not to sit on the sidelines.
Waypost Realty works with Wilmington, North Carolina sellers to help them sell their properties. We offer a guaranteed sale program through which sellers can choose a traditionally marketed listing or opt for a wholesale program for a quick and easy sale. Our wholesale program if for fix and flip assets and is ideal for properties that need upgrades or have deferred maintenance costs that are building up.
Get in touch with a member of our team for more information about how to strategically your Wilmington property in today's rapidly changing real estate market.