If You are Not Selling its Time to Refinance Now
Posted by Buddy Blake on Wednesday, January 13, 2021 at 5:34 PM
By Buddy Blake / January 13, 2021
Comment
WILMINGTON, NC - If you're not moving and you haven't refinanced your house, if your interest rate is above three and a half percent, you really should think about refinancing your house.
We've got an awesome in-house lender, Paul Bowers, right here in our office. He has got the bandwidth. He just started here in the last month. So he's got the time and he's got the bandwidth to get refinances done, whereas a lot of lenders just don't have time to do that right now. They're just overloaded. So if you're thinking about that, give Paul a call or you can actually do it all online. It's really easy. I'm getting ready to do ours myself, just so you know. For the second time, I might add, in the last year.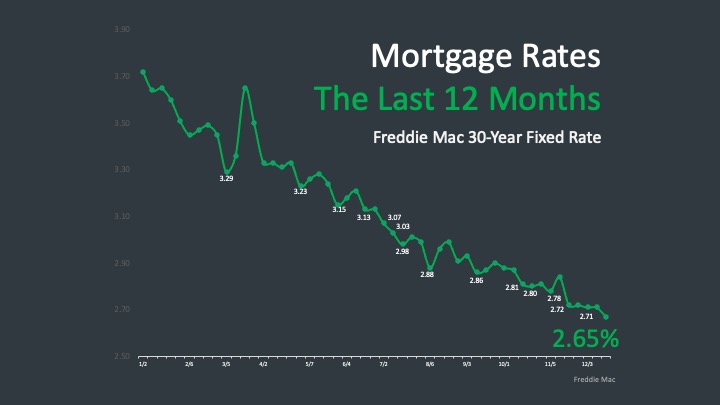 And if we can ever help in the Wilmington market, either just be a resource or certainly help you buy or sell a house, we'd love to. Thanks.
Other Videos About Selling Your Home How To Leverage Your Home Value Report
I just wanted to thank you for visiting our website and requesting a home valuation you should be receiving that within the next 15 minutes if it's not overnight that is in the next 15 minutes if you don't get it please check your spam folder now if you have any questions about it or if it's got some inaccuracy such as square footage bedrooms things or even price I want to get that feedback because we're spending a lot of money on this new AI generated system and the only way it's going to be right is if we