Five Reasons to be Working with a Local Wilmington NC Realtor
Posted by Buddy Blake on Wednesday, March 14, 2018 at 11:39 AM
By Buddy Blake / March 14, 2018
Comment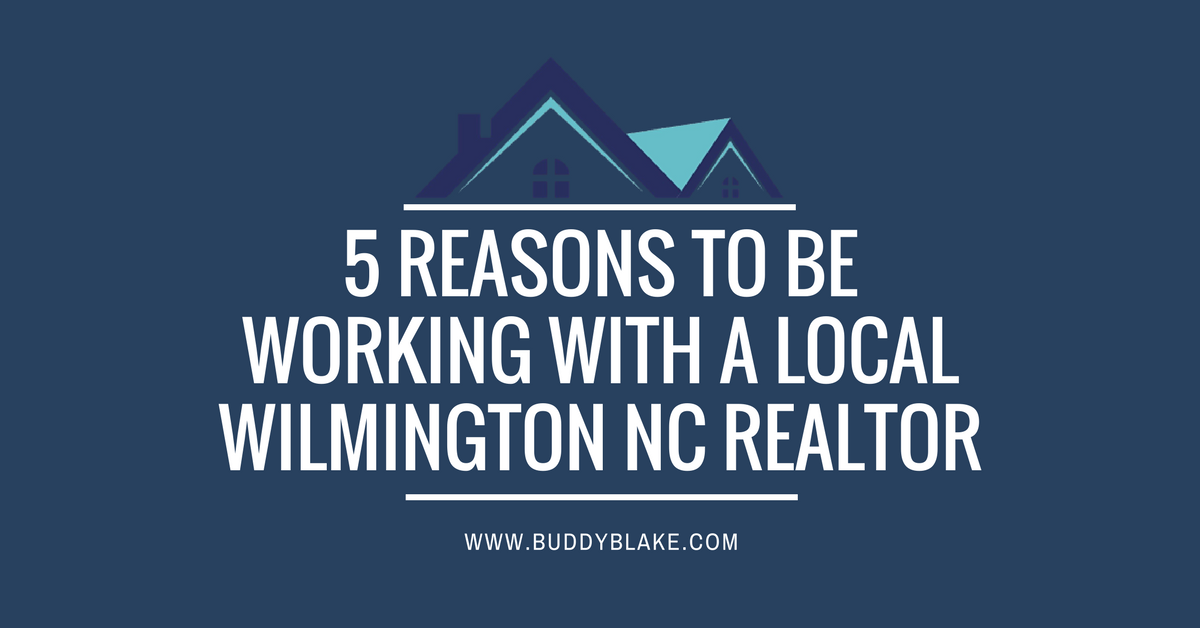 It doesn't matter if you are searching for homes for sale or selling your home in Wilmington NC, local real estate agents can make the process go much easier. This market is always in a state of flux, meaning one month the houses are selling like crazy, and another month there are not enough buyers for the growing inventory.
Here are 5 reasons you should be working closely with a local Wilmington NC Realtor.
Understanding Your Real Estate Needs
Regardless if you are house hunting or you need to put your house on the market, you have very unique realty needs. Every person is different, every property is different, and you have hopes the transaction will play out in a certain manner.
When working alone, you have little chance of meeting your goals because of the complexity of this market and the break-neck speed in which properties are bought and sold. When working with a local Wilmington NC Realtor, they will take the time to listen to all your concerns, not pushing their own ideas or plans on you. In order for the process to move along as quickly as possible, your Realtor needs to be on the same page with you.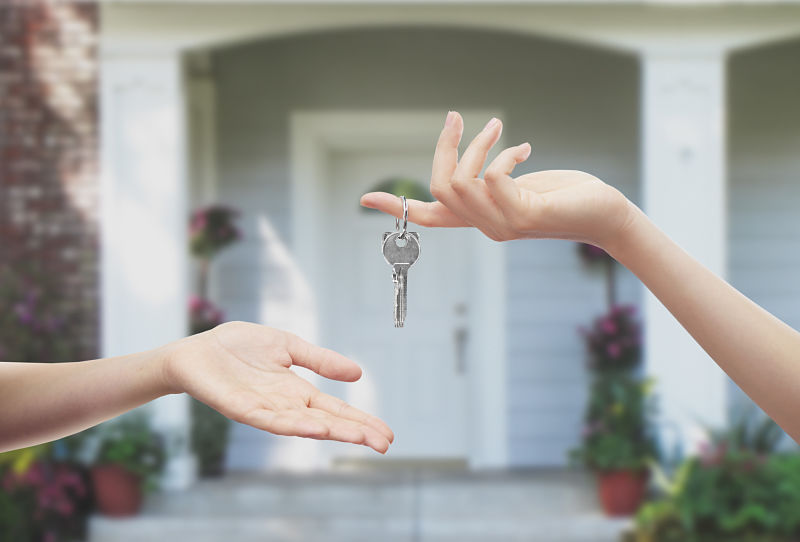 Finding Your Dream House
When you are buying a home in Wilmington NC, if you don't get in the game at the right time, you could struggle trying to even get an offer in on a property. By the time you see the house you like on a real estate website or come across one driving through Wilmington neighborhoods, it might already have a half-dozen pending contracts.
During a hot selling market, houses are listed one day, seen the next, and have offers the same day. If you fall in love with your dream home without the help of an agent, you're going to be extremely frustrated when you keep losing out at getting the property. Your Realtor has their finger on the pulse of everything that happens in this area, and soon as a property is listed, they get the alert.
If you consult with a local Realtor, they know exactly what needs you have about a property, and can schedule a viewing hours after it lists. This puts you in the best position to be one of the first in the home, able to put in an offer early, then secure the property before it is taken out from under your feet.
Attracting More Qualified Buyers
If you are selling your home in Wilmington NC without a Realtor, it is crucial you time the market perfectly. If it is a buyer's market for many years, you could see barely any foot traffic as potential buyers have their pick of the litter and can take their time finding the perfect home.
Unless your home is marketed correctly and stands out, you'll be lucky to get an offer at all. Here is where having a professional real estate agent is crucial. The most successfull Realtors are professional marketers. They list and sell properties every day and have a firm grip on exactly what marketing activies bring the best results.
Your Realtor will search their database and that of their professional contacts, and get your home in front of as many potential buyers as possible. Not only will your home be posted in local MLS, but it will be syndicated to Zillow and other national real estate websites. In addtion, all Wilmington real estate brokers that have an IDX powered website will also have YOUR home on their site too.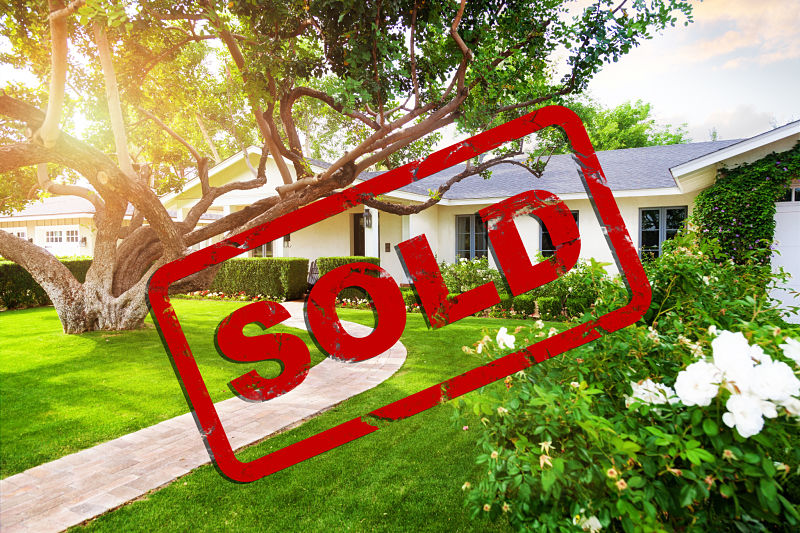 Helping With the Closing Process
It doesn't matter if you are buying or selling a home in the Wilmington NC region, there are dozens of things that have to go right in order to get to the closing on time without issue. Once the wheels are rolling, your Realtor will explain to you what to expect moving forward.
Your agent will help with the home inspection, assist with the planning of the closing, and give you a map of what to expect in the final weeks.
Your Realtor is also a call away day or night when you have questions. It is comforting to know that when things start getting close to the deadline that you have an expert in your corner to help you maneuver and coordinate so that everything falls into place.
Real estate agents in the Wilmington NC area have the skills to help you find and purchase your dream home, or to make certain you get maximum dollar when you are selling your residence.
Contact a Realtor today about your particular needs so they can detail all the ways they can help.