Enjoy a Jazz Brunch for Mother's Day
Posted by Buddy Blake on Thursday, May 2, 2013 at 1:32 PM
By Buddy Blake / May 2, 2013
Comment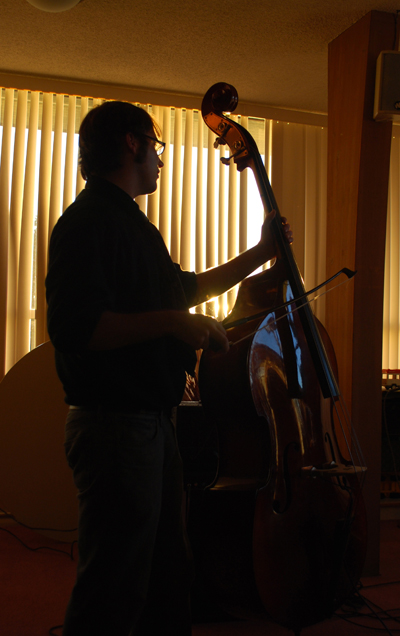 With Mother's Day right around the corner, it's important to schedule something special to share with your mom. TheatreNOW makes it easy for you to give mom some of your time, while enjoying great food and entertainment with the Jazz Brunch on Mother's Day.
TheatreNOW is well known for the many live performances they put on every year ranging from mystery theatre to live music. They have provided Wilmington with entertainment for many years and know how to put on a great show. This venue is home of the Theatre Network of Wilmington with a mission of providing both education and live entertainment for the city.
Mother's day is especially important to the theatre as they provide one of their most famous Sunday brunches throughout the year. It's always a packed house for Mother's day and this year will be no different. The menu consists of three courses and the Benny Hill Trio will provide live entertainment throughout brunch.
Brunch Menu
First Course - Sweet Bread Basket
Second Course (choose one) - Quiche with fresh fruit and grits, Scrambled eggs with goat's cheese, bacon and grits, French Toast casserole with strawberries and bacon, Smoked Salmon plate with bagel, cream cheese, onion, tomato, fruit and grits or Eggs Benedict with bacon and grits.
Third Course - Chocolate Delight Cake with White Chocolate Sauce
This menu was put together by one of the area's top chefs, Denise Gordon. She creates all the theatres dishes and make sure everybody receives a gourmet meal. The event will happen from 12noon until 2pm on Mother's day. Adults and children are welcome. The adult price is $20 per plate and the price for children under 12 is $15. Make sure to reserve your table soon and bring the entire family to celebrate Mother's day in style this year.