Applications Open For Cucalorus 2018 in Wilmington NC
Posted by Buddy Blake on Tuesday, January 2, 2018 at 5:04 PM
By Buddy Blake / January 2, 2018
Comment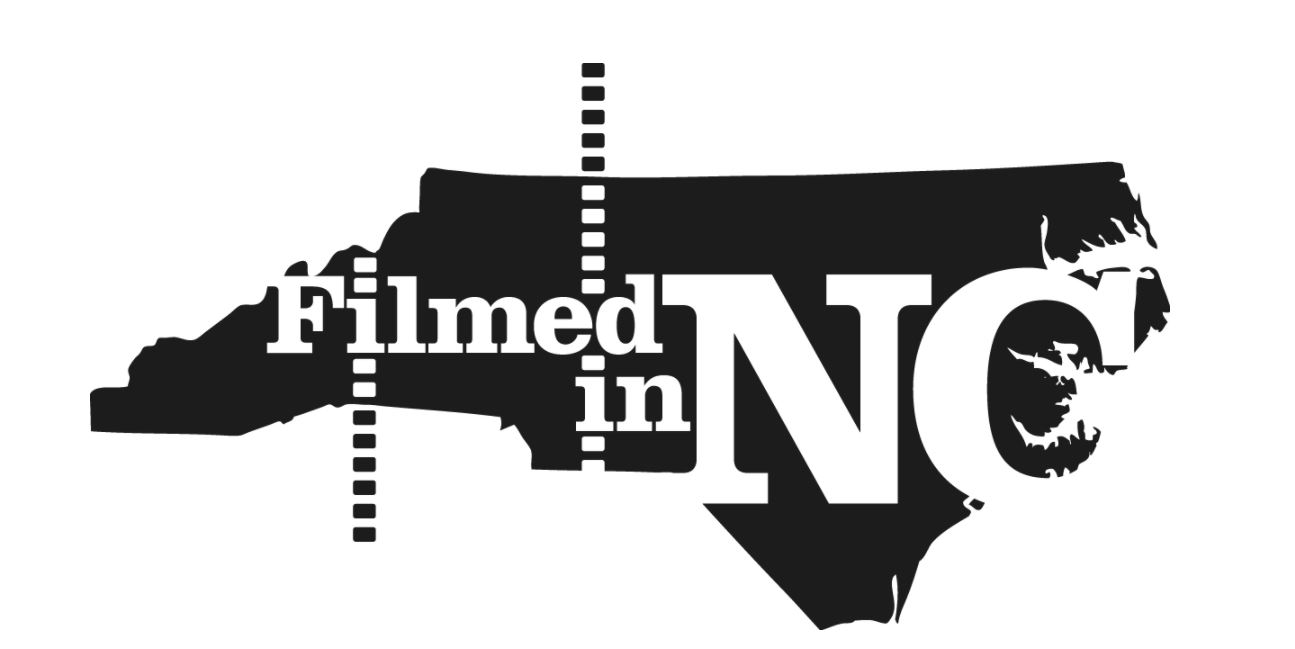 More than a Film Festival, Cucalorus is an International Celebration of Filmmaking, Performance & Technology held in Wilmington, NC and attended by people from all over the world. Bringin in tourists and film executives to the Wilmington area is always welcome and works to support our real estate industry.

For the last 23 years, the Cucalorus Film Festival has happened in Wilmington's river district. The Festival showcases international and independent films and pushed the boundaries of the typical film festival. Bold film selections and innovative multi-media events like Dance-a-lorus and Visual/Sound/Walls have defined the festival for more than two decades.

2018 Applications Are Open
Applications are now open for the 3rd annual "Filmed in NC" Cucalorus Indie Filmmakers Fund. The initiative, part of the Cucalorus Film Foundation, is funded in part by a partnership with the NC Film Office and a financial gift from Artless Media in conjunction with The Magnifying Glass. The fund encourages upcoming artists, either permanent residents or full-time students in North Carolina in the creation of independently produced film and video projects.
The Program Funds Emerging Artists
The "Filmed in NC" program funds projects for emerging and established artists who have a proven record of producing singular and/or original work. Additionally, projects are expected to exhibit the potential to generate a meaningful community impact and economic activity for North Carolina. Funding is prioritized for female filmmakers and African American and Latino artists.
Recipients Show Their Appreciation in 2017
2017 recipients presented their projects at the 23rd annual Cucalorus Festival in November. They included, Ricky Kelly of Black Beach/ White Beach: A Tale of Two Beaches. The film, shown at Jengo's PLayhouse, drew so many people for its world premiere that they had to do a rare second screening.
It was heard through the grapevine that Gravitas Ventures, a distributor attending the festival in search of new content, is currently finalizing the negotiations with Kelly about a distribution deal.
The Fund Celebrates NC Film Makers
Cucalorus Executive Director Dan Brawley, in an interview just after the November 2017 festival, said "The Filmed in NC" program holds so many of the values that Cucalorus champions. From celebrating emerging artists to building a sustainable film industry in our state, this program really has the potential to do great things for filmmakers in North Carolina starting from the ground up. There are so many talented people making films in our state, we wish we could fund them all."
Grant Recipients Announced in March 2018
Proposals are being accepted through January 31, 2018. Funding opportunities range from $500 to $3,000 per project. You can learn more about "The Filmed in NC" project and submit your idea by visiting their Artist Application Page. Grant recipients will be announced in March 2018.
Volunteers Are Welcome
Cucalorus is made possible by an enormous and generous volunteer staff. Every year hundreds of brilliant and talented people devote their time to make this annual festival a truly unique and southern experience.
To apply to the Cucalorus Family of what they call "dysfunktional spirits" you can check out their volunteer application volunteer application here or you can email them at volunteer@cucalorus.org or give them a call at 910-343-5995.