8 Tips to Stage Your Home for a Faster Home Sale
Posted by Buddy Blake on Monday, November 6, 2017 at 4:05 PM
By Buddy Blake / November 6, 2017
Comment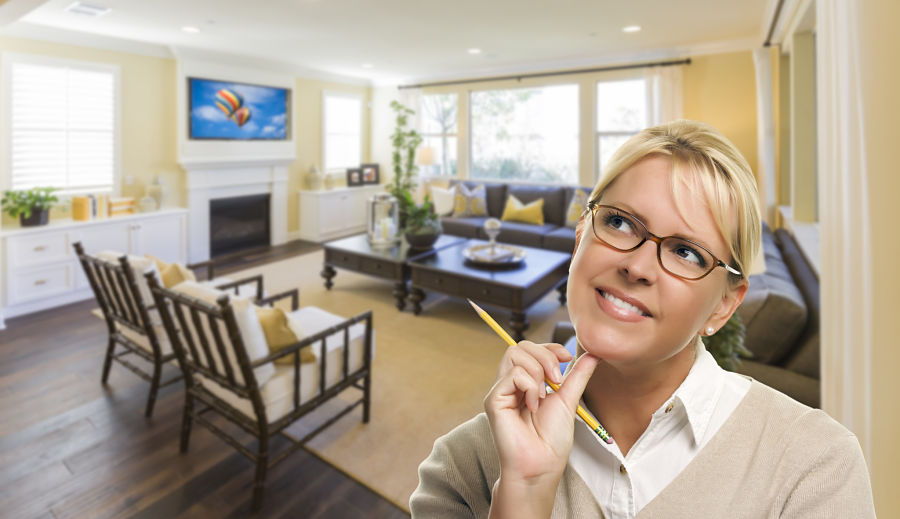 Tips on Staging Your Home
If your home in Wilmingon is on the market, or if you are thinking about listing your home, you want to do whatever you can to help sell it as fast as possible. Many people hire someone to stage their homes and prepare them for sale, but if you want to save some money you can stage your home yourself with some simple tips.
Remove Anything With Eyes
This is an old home staging tip. Remove anything in your home that has eyes. That means personal photos, statues, pics on the fridge...anything. Items with eyes tend to give the home a sense of personality and ownership. Simply walk through the home that is for sale, looking for anything that is looking back at you and move it to to storage.
Make sure that the yard is properly landscaped and clean.
Your yard is the first thing that prospective buyers will see when they come over to have a look. Make sure that the lawn is mowed and the flowers are healthy. Make sure there is no garbage anywhere in site. After they see your lawn the next thing prospective buyers will see is your porch so you will need to make sure that it looks inviting. Make sure that you have a clean and inviting doormat and put some potted plants on there. You should place some nice looking porch furniture there and in the evenings make sure that the porch lights are on.
One of the easiest ways to help sell your home faster is to make sure that it is sparkling clean.
Go from room to room and get rid of all the clutter and then get a fresh coat of paint on all the walls (use neutral colors). Make sure that all the floors and washed and highly polished and clean and tidy all the furniture.

Get rid of "your style".
What may be appealing to you may not be appealing to a prospective buyer. If you want to sell your home fast make sure that it is neutral. Get rid of anything that reflects who you are and allow prospective buyers to see themselves living there.
If you don't have the right furniture you don't have to spend a lot of money to buy new
There are furniture rental stores that will rent you furniture for a few hundred dollars. Focus on furnishing the kitchen, living room and dining room. These are the most important rooms when selling your home. The bedrooms should have a bed and a side table as well as a lamp or two.
Make sure that the bedrooms are gender neutral
they should appeal to both men and women. Have beddings in clean, plain colors but add a touch of sophistication with a few unique items. Make sure that the closets are empty - prospective buyers want to know whether they will have enough room for their items.
Get rid of all toys.
While there may be interested families that will have children, they don't need to see toys all over the place - keep in mind that the reason why they are looking to buy a new home is so that they can get a fresh start. You can rent a storage container and keep your items there until you settle into your next home.
Clean out the guest rooms and make sure that all clutter is out.
If you need to, rent a storage facility. You will want the home to show to prospective home buyers as large and open as possible. Another option is to box everything up and place it in the garage. Buyers are more willing to overlook boxes in a garage.
Getting top dollar for a home is not an easy process, there are hundreds of tips from the pro's that can make the home selling process easier.
Looking for more home selling tips?
Read our article on Tricks for Pricing Your Home
---
Ready To Talk To A REALTOR?