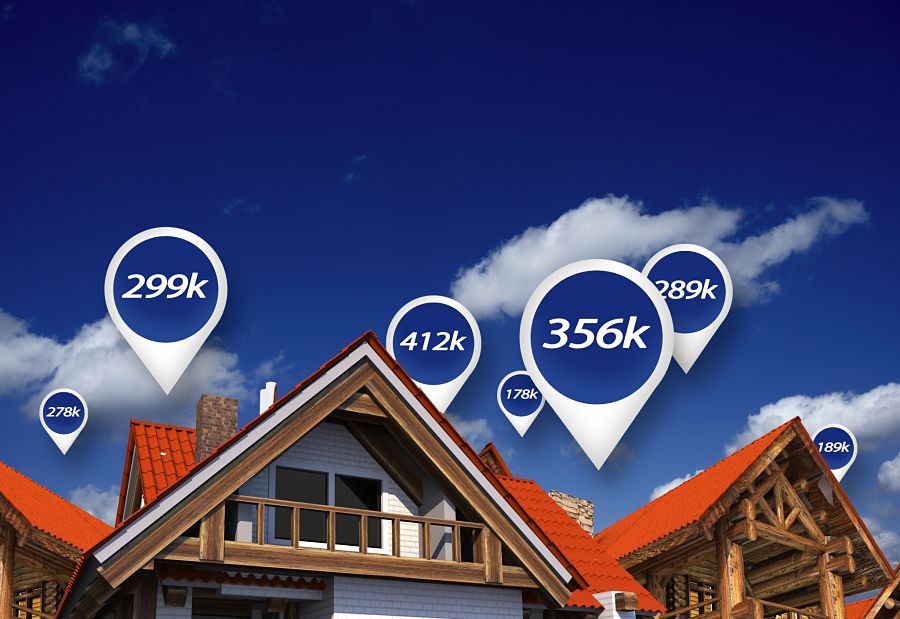 Today's Real Estate Market
Today's Real Estate Market may be very confusing to a home seller trying to price their own home. The fluctuation in the market is frustrating to Licensed REALTORS, Appraisers, Loan Originators, and the list goes on. The importance of pricing your home correctly is crucial in obtaining a viable offer in a reasonable amount of time. Remember, the home is being listed to sell, not to sit.

Time on The Market
Let's assume your monthly mortgage payment is $2000.00 per month. If your over-priced home sits on the market 6, 12, maybe even 18 months, that could be $36,000 in mortgage payments.
Keeping in mind a very small percentage of the average homeowner's mortgage payment goes toward principal, typically less than .3% for years. Keep these numbers in mind if your REALTOR® does suggest a Listing Price that is 5-6K less than what you had envisioned.
If your home is priced right, and sells in 1-3 months, that is a huge savings to you in the end. Do the math, and if you need an amortization table, click HERE.
You Aren't Getting Any Showings
When you price your home above market value, you must keep in mind that Professional REALTORs® who are looking in your area for homes to show their Buyers, KNOW the market. Knowing the market...