Welcome to Sacred Shells!

All of these beautiful shells are from area beaches – Wrightsville Beach, Carolina Beach, Kure Beach, and Bald Head Island.
Writings on the shells can be found within the pages of the Bible. Versions vary.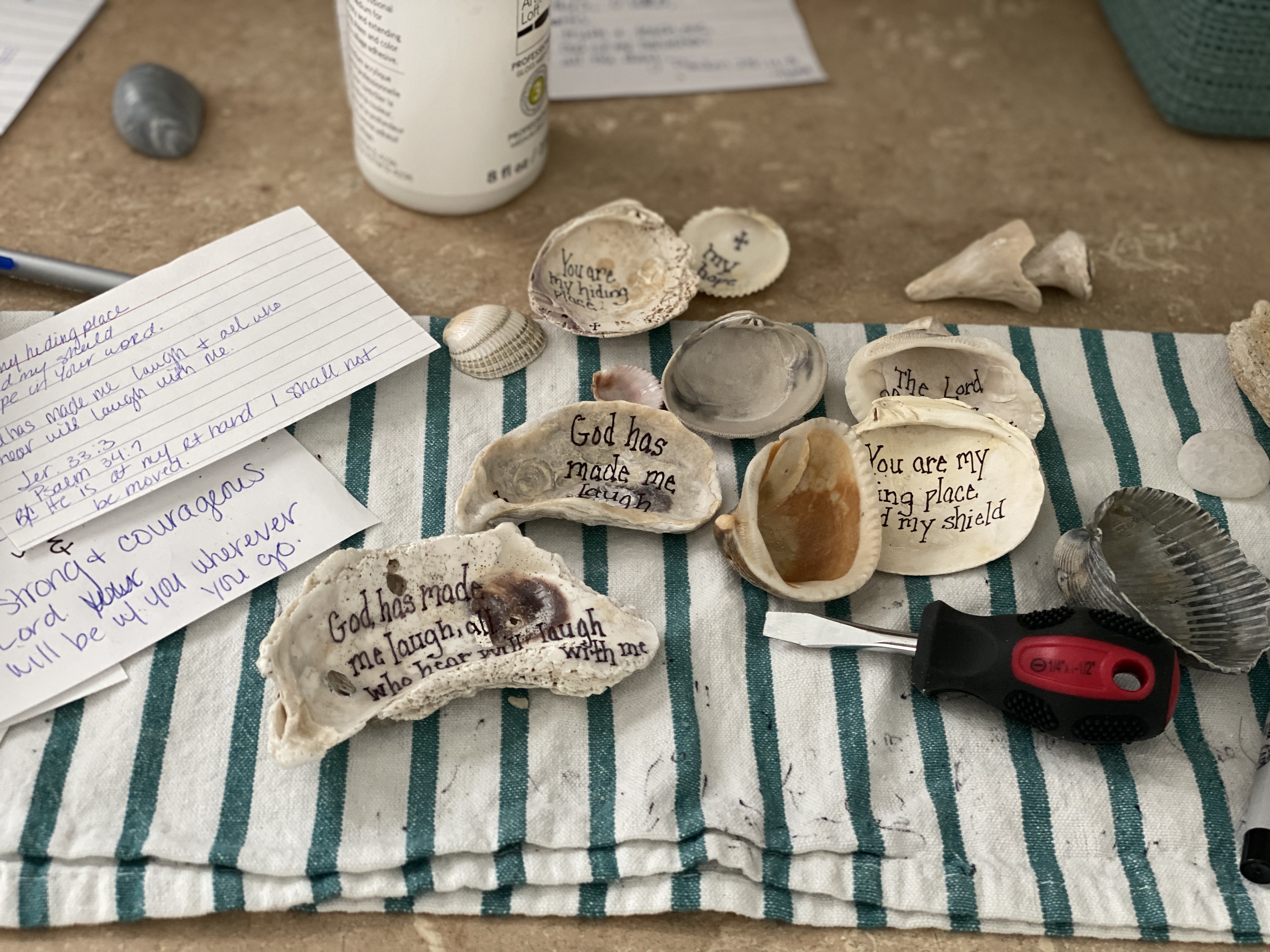 Situations or circumstances we speak God's Word into bringing hope and life. Try it…
These shells work wonderful for memorization and tucking away His word within your heart.
I pray this shell may be a conversation starter for You and your Savior.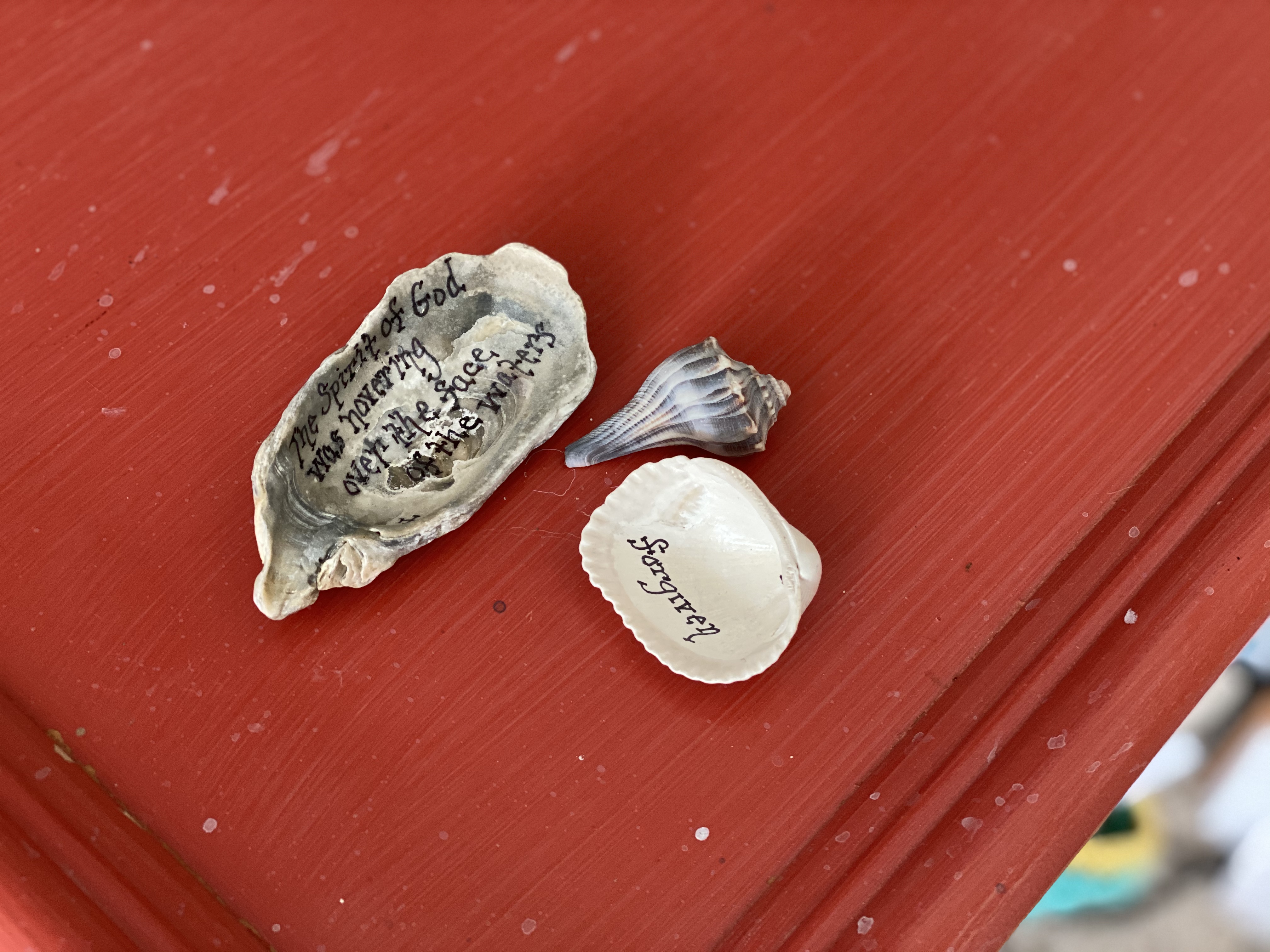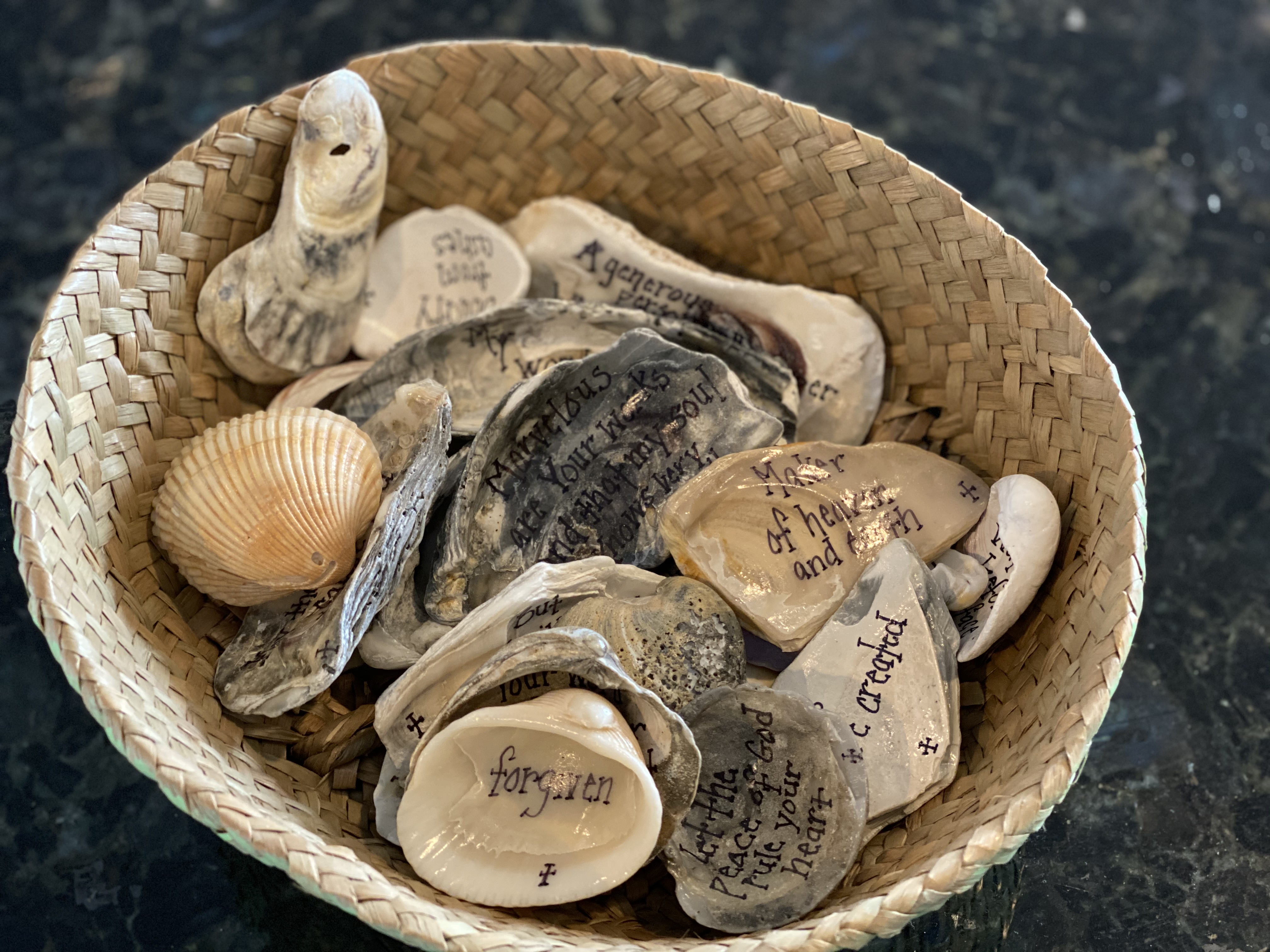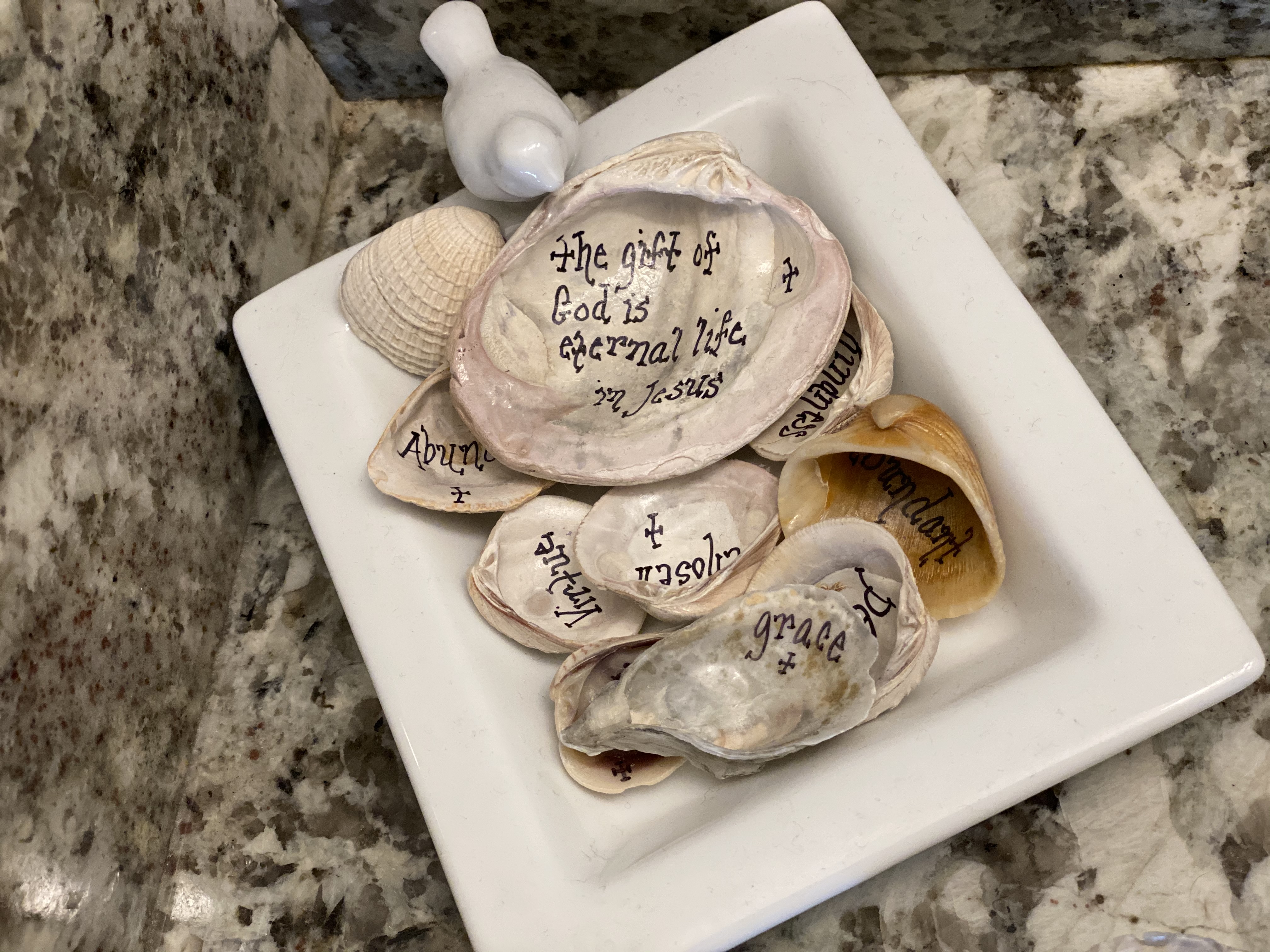 Thank You for visiting!
Erin Blake
If you would like me to prepare a special shell collection for you
I would love to hear your story.